All great leadership starts with self.
A unique leadership development programmme that unlocks potential at every level by providing the tools to succeed at work and in life. Because when individuals thrive, companies thrive.
LeadMe is a 12 month online coaching and learning platform for individuals and teams.


Affordable and scalable, our soft-skill solution creates leaders through personal development.

Why LeadMe
Short term training interventions don't make an impact on leadership and culture. Walk the journey for real behavioural change.
Higher Productivity

Smarter Resource Management

Increased Revenue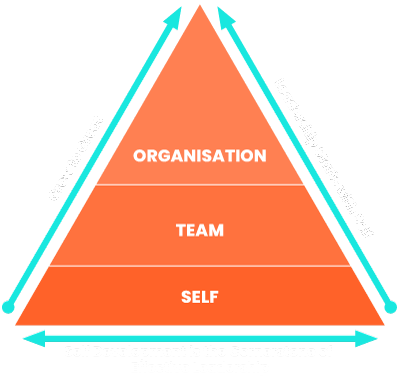 BASIC SUBSCRIPTION
Micro weekly lessons

Practical activities and exercises to apply to self/team and on-the-job

Dedicated online coach providing feedback each step of your journey

Access to the community forum

PRO SUBSCRIPTION
Micro weekly lessons

Practical activities and exercises to apply to self/team and on-the-job

Dedicated online coach providing feedback each step of your journey

Access to the community forum

Monthly team workshop and coaching session designed to drive on-the-job application. Workshops further team cohesion, morale and commitment

Access to private team/company discussion forums

Access to thought leader interviews and insights

Quarterly progress reports

PREMIUM SUBSCRIPTION

Access to all features included in the Pro Account

1:1 live 60 minute coaching session with an accredited coach

Individualised coaching plan based on developmental needs

Email and phone access to coach within working hours

Dedicated account manager for your company

Progress reports and participant insights
LeadMe is Different
LeadMe applies the 70:20:10 Learning Model that emphasises personal coaching and on-the-job/in-life application to deliver real behaviour change.

Through Experience
Real-world Examples

Practical Activities

Reflection Exercises Delivered Weekly

Integration with Company Learning KPI's and Line Manager 1:1 Cadence
Through Others
Dedicated Personal Coach

Access to Community Forum

Peer Accountability Partners

Monthly Masterclasses

People Mediated Support
Through Structure
Proven Syllabus of 12 Months, 10 Topics

Self-Paced Online Learning Platform

Monthly Topics and Themes Delivered in Weekly Micro-Lessons

User-Friendly Mixed Media Lessons by Video and Text

Encouraging Weekly Check-ins from our
"We have just completed our 12 months on the LeadMe programme and it has been one of the best tools we have used for encouraging personal growth and leadership development within the company. We've been able to connect not only on a business level but personally through stories and experiences using LeadMe tools. I highly recommend this programme to organisations looking to invest and grow their people. "
"The impact LeadMe is making on my life is invaluable. I have learnt to take total ownership and responsibility for what I am thinking, feeling, and experiencing. The journey is not over yet, but already I'm experiencing huge shifts in my own self-discovery and honing my professional skills as a leader. The programme creates a safe environment where my team and I have felt totally at ease to honestly dive into all the complexities that have been holding us back."
"Jackie introduced the LeadMe programme to me in 2020 and I put our marketing team on it in the last quarter of 2020. Due to the success we had with the programme I have subsequently rolled this out to three of our sales teams in 2021 and the teams are loving it!"
Programme Overview
The mindset, habits and 'soft skills' they need to succeed at work and in life.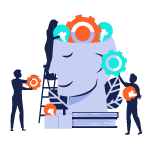 The power of habit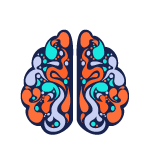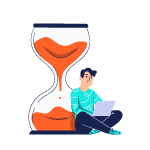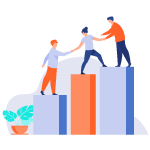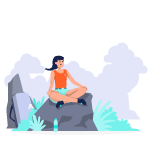 Building resilience & mindfulness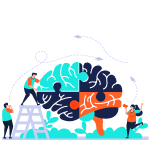 Module 6
Becoming emotionally intelligent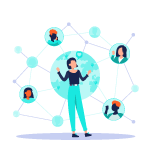 Communicating with impact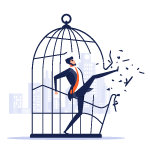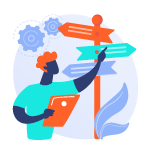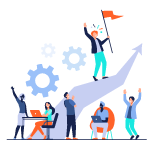 Maximising your social intelligence
LeadMe Outcomes
The LeadMe Programme leads to increased:
Self-Awareness (EQ)

Self-Management (Productivity & Focus)

Self-Confidence

Communications Skills

Resilience
Stress Management

Problem solving

Decision-Making Skills

Critical Thinking
The World Economic Forum's prediction is that 50% of all employees will need reskilling by 2025, with critical thinking and problem-solving at the top of the list along with self-management, resilience, stress tolerance and flexibility. Your teams at all levels need to develop soft skills now.
A Programme Backed by Science & Proven Techniques
The LeadMe coaching programme is based on the latest research from the following fields of study:
Neuroscience

Positive Psychology

Behavioural Science

Cognitive Behavioural Therapy
Subscribe to our newsletter.
Created with