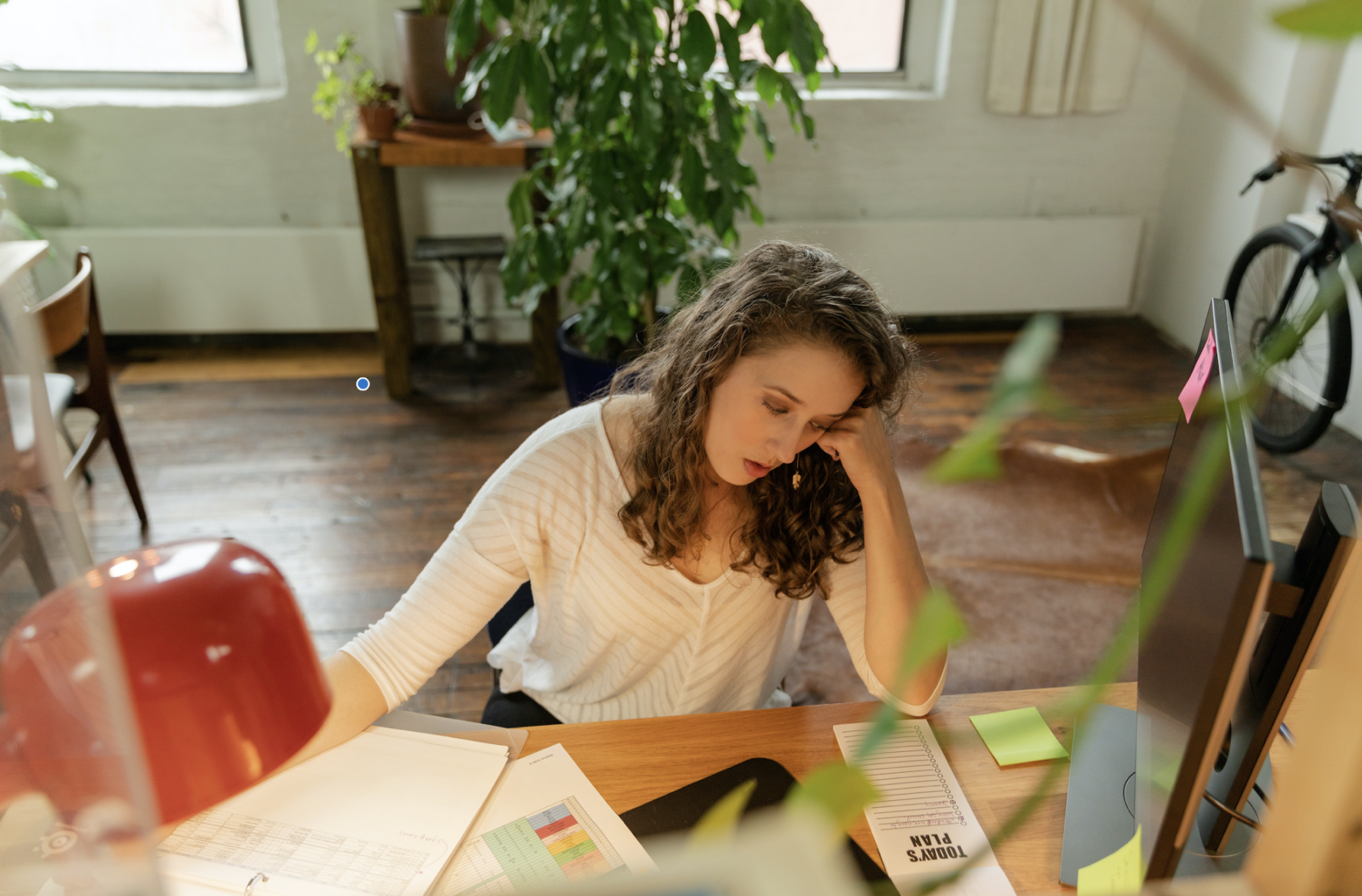 Quiet quitting has received a lot of attention this year. And rightfully so. While the name may elude to employees quitting their jobs, it is actually more about setting boundaries, engaging in a better work/life balance and finding more meaning in our work. Put differently, it's about leaders co-creating well-being, purpose and a sense of belonging together with their team.
I have been reading the debate sparked by quiet quitting, with some sharing that this aptly encompasses their feelings,
some preferring to call it
Reverse Hustle
or
Work to Thrive
or
Work-Life Integration
, and others acknowledging that 'quiet quitting' should not be the only other option besides burning out. At the end of the day, I believe all of this comes down to great leadership (or lack thereof).
Harvard Business Review recently shared, "
Quiet quitting is usually less about an employee's willingness to work harder and more creatively, and more about a manager's ability to build a relationship with their employees where they are not counting the minutes until quitting time.
"
A key component of leadership involves caring deeply about your team. You are there to help people uncover their purpose and value in the company and make them feel heard and seen.
Feeling heard, seen and included = a sense of belonging.
So my questions to you are...
How do you think you make people feel?
How did you look after your team's wellbeing during COVID and lockdowns?
How are you showing up for your team?
How are you cultivating a sense of purpose and belonging for everyone?
When is the last time you asked for feedback about your leadership style?
Created with