Creating leaders
at every level.
LeadMe is the most convenient online coaching and learning platform for individuals and teams.
Affordable and scalable, our soft-skill solution creates leaders through personal development
.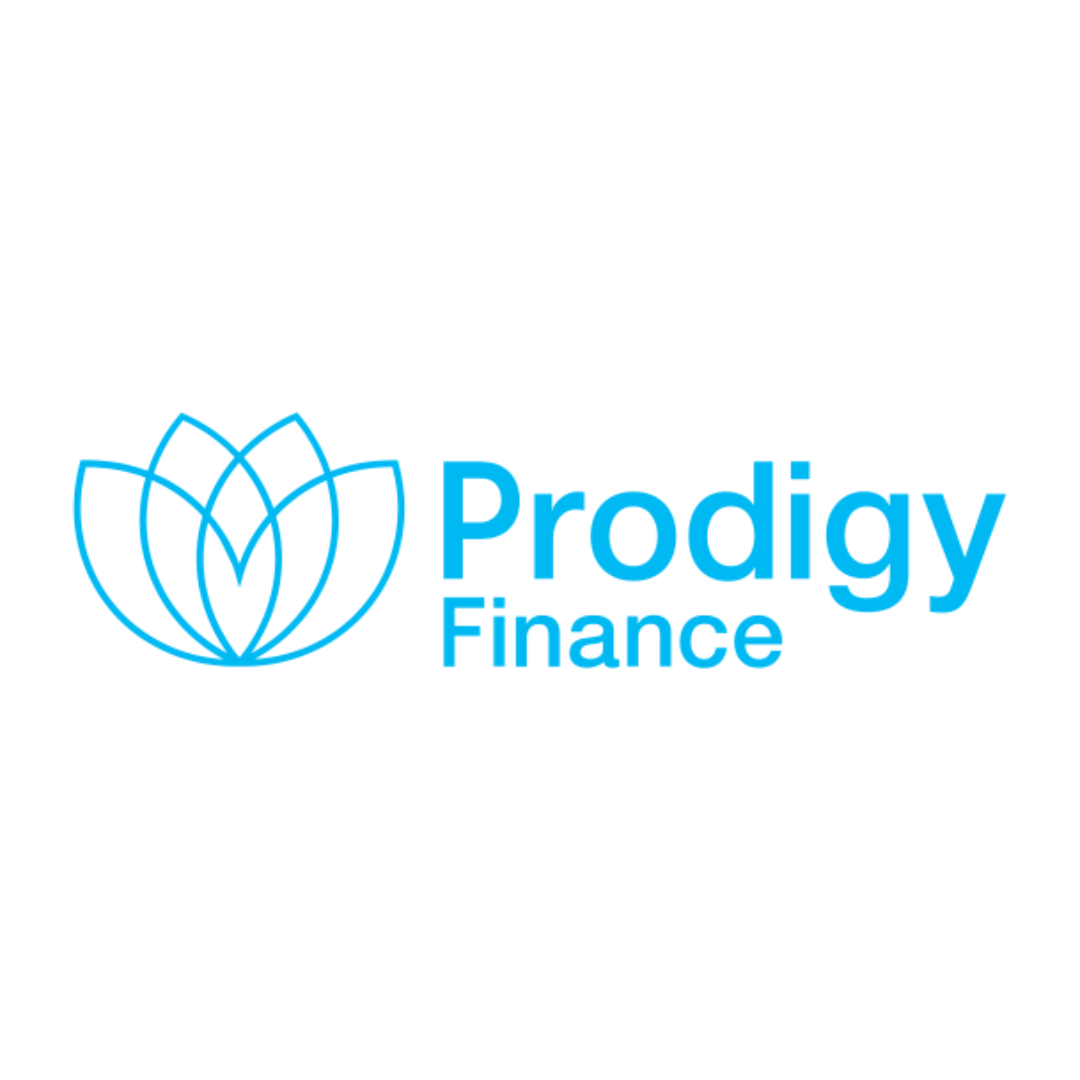 Empty space, drag to resize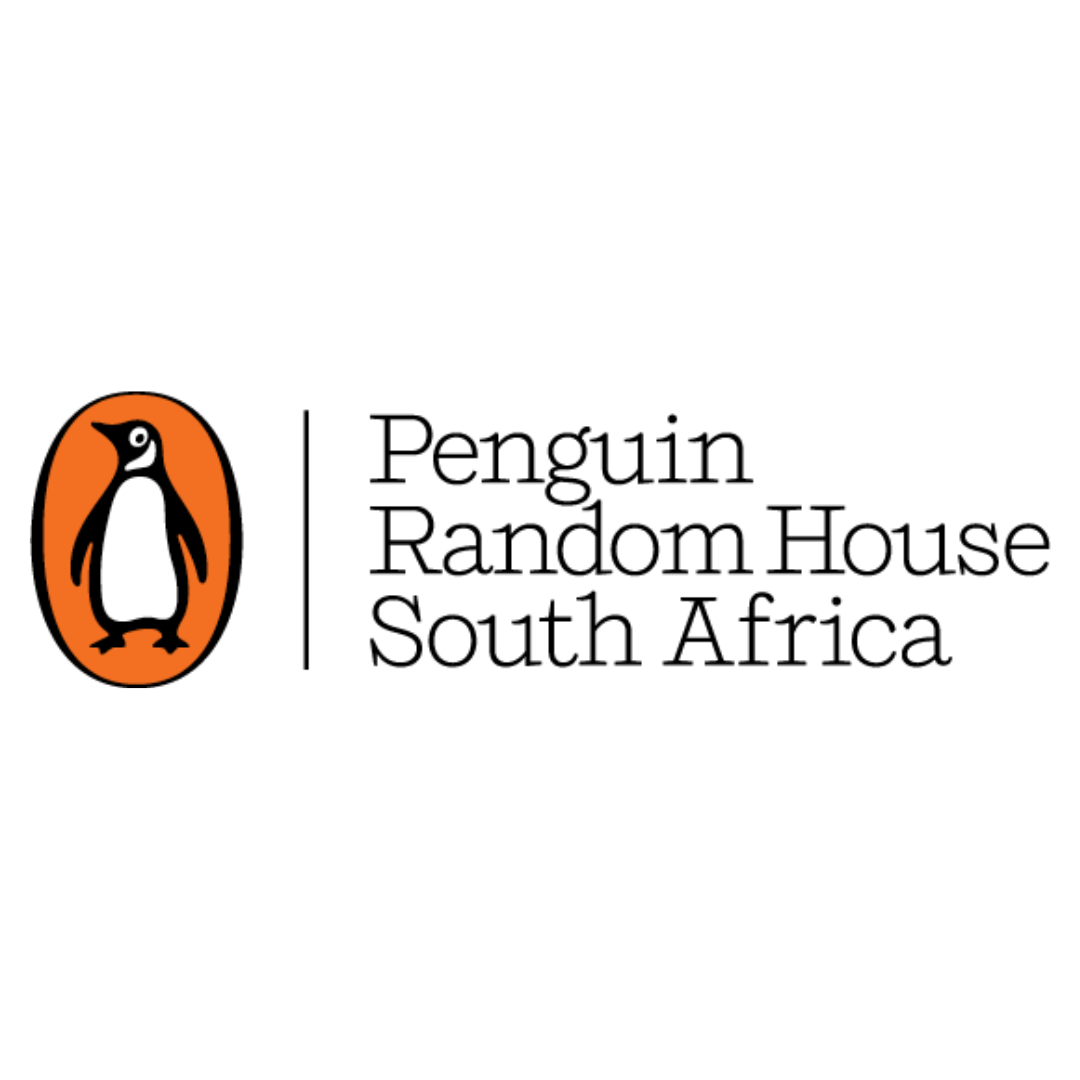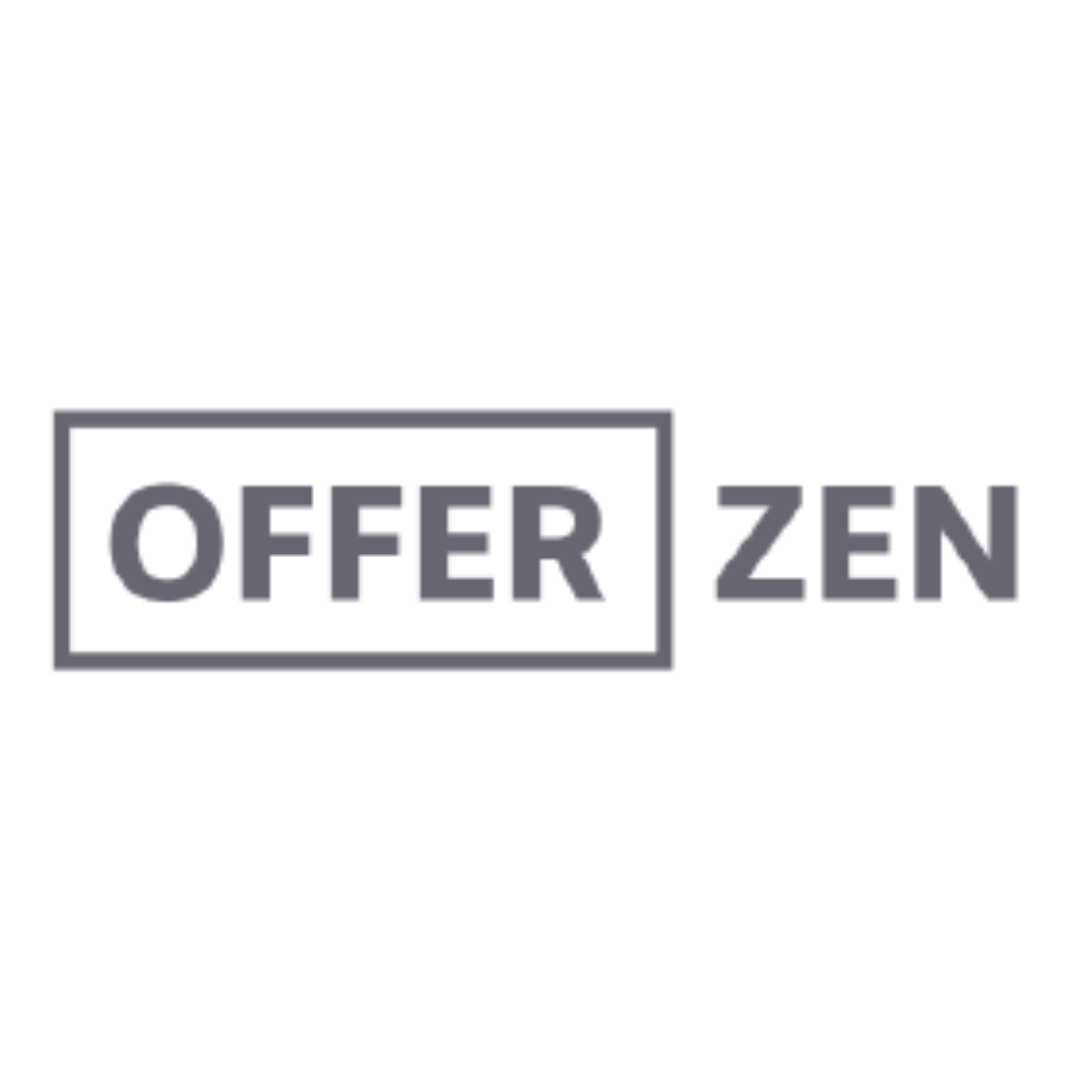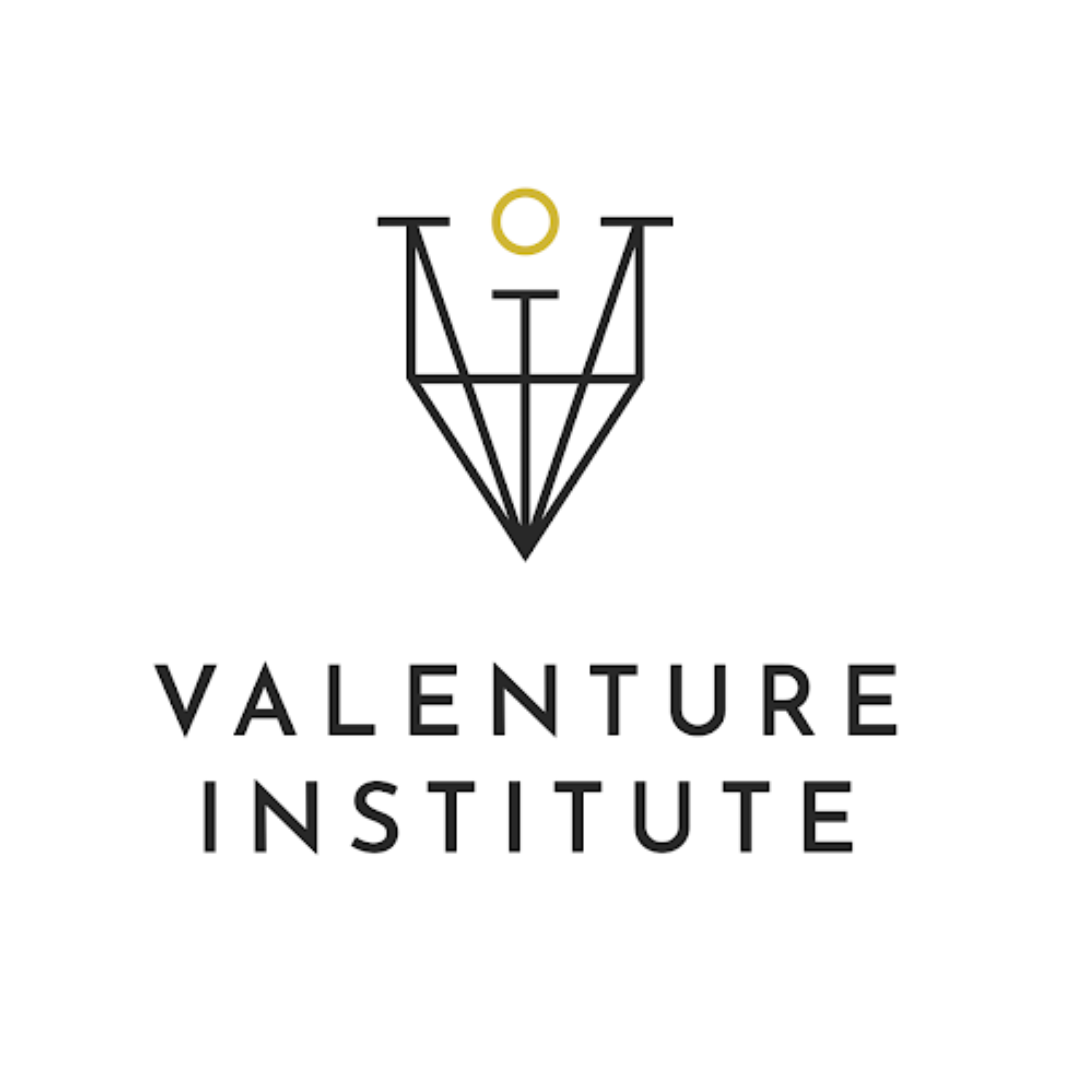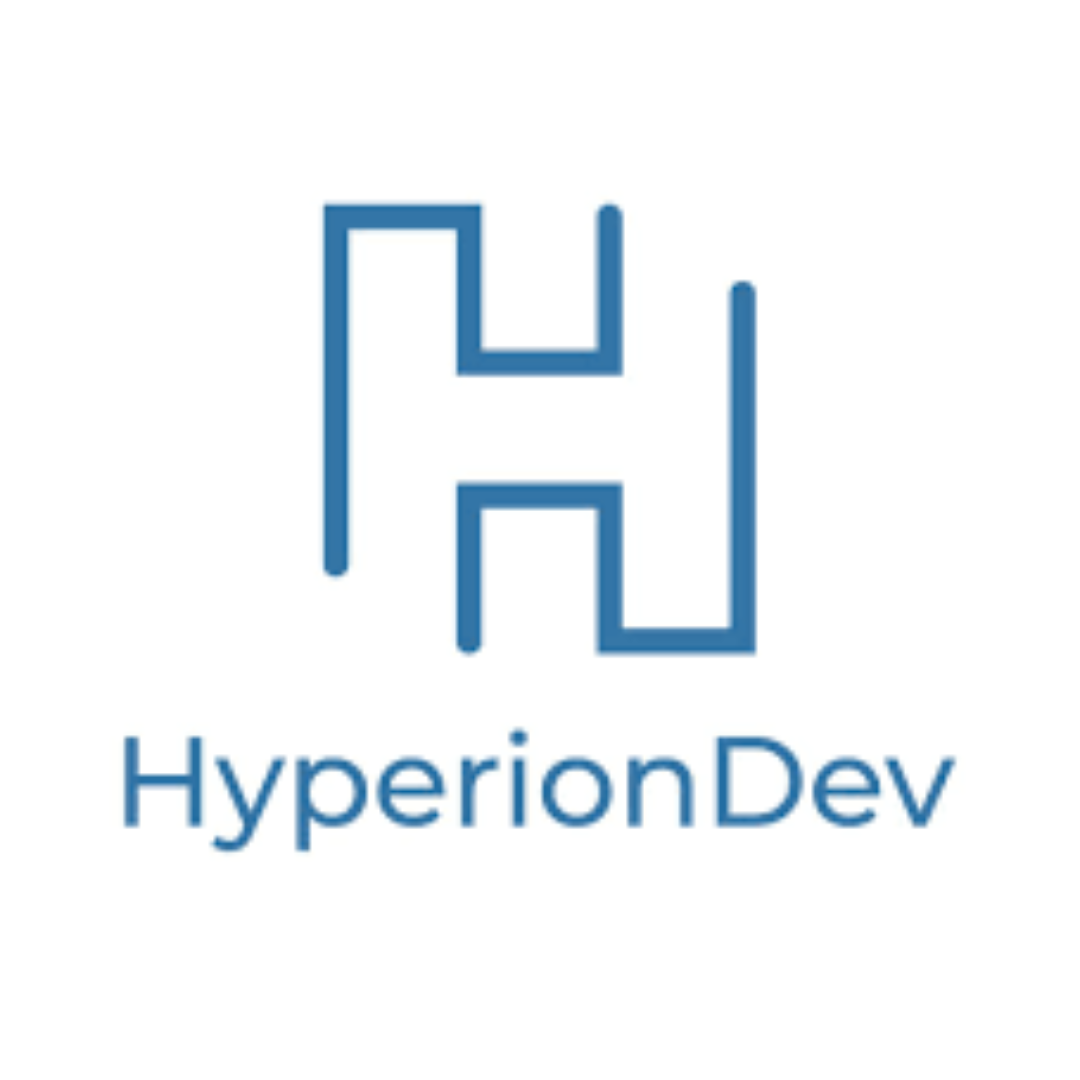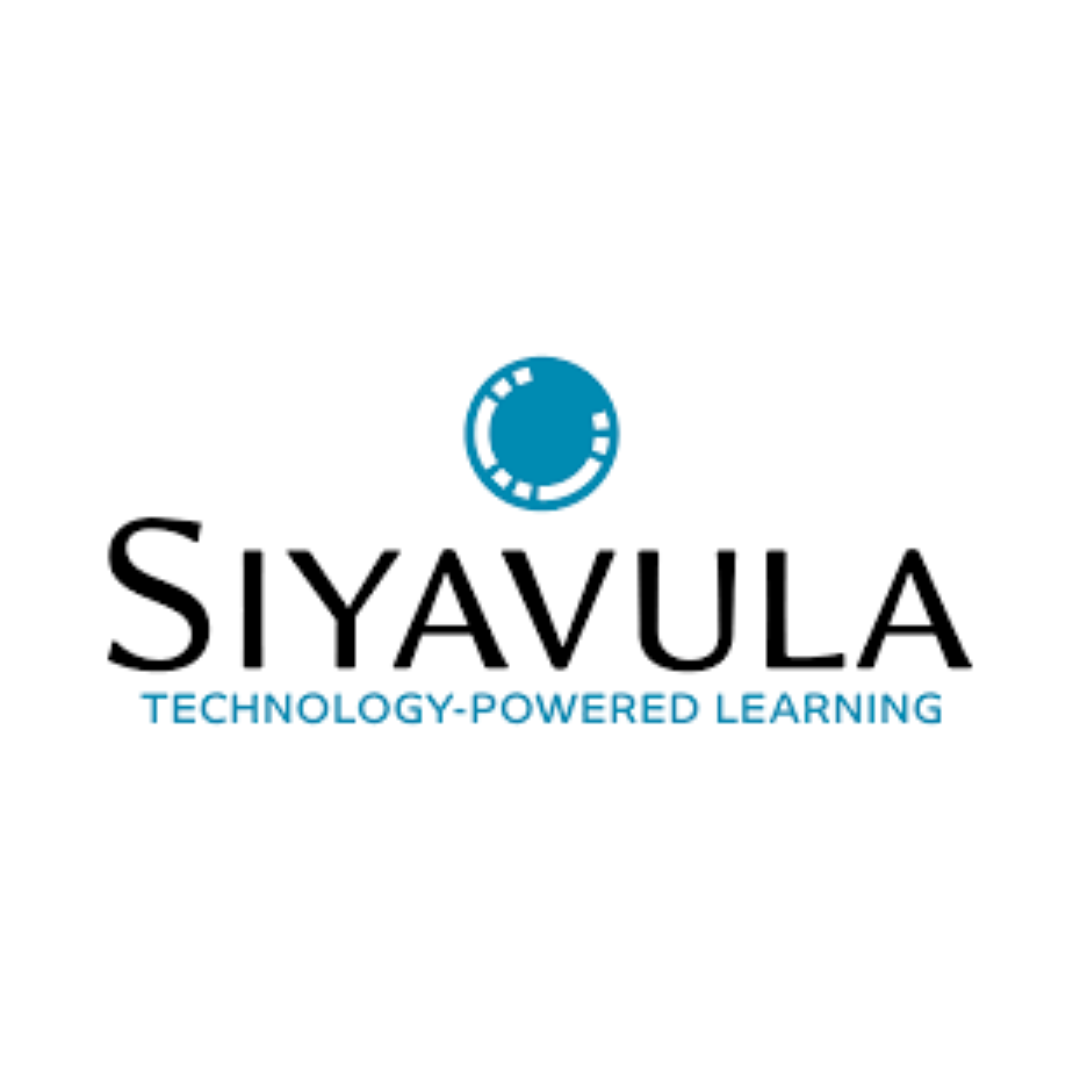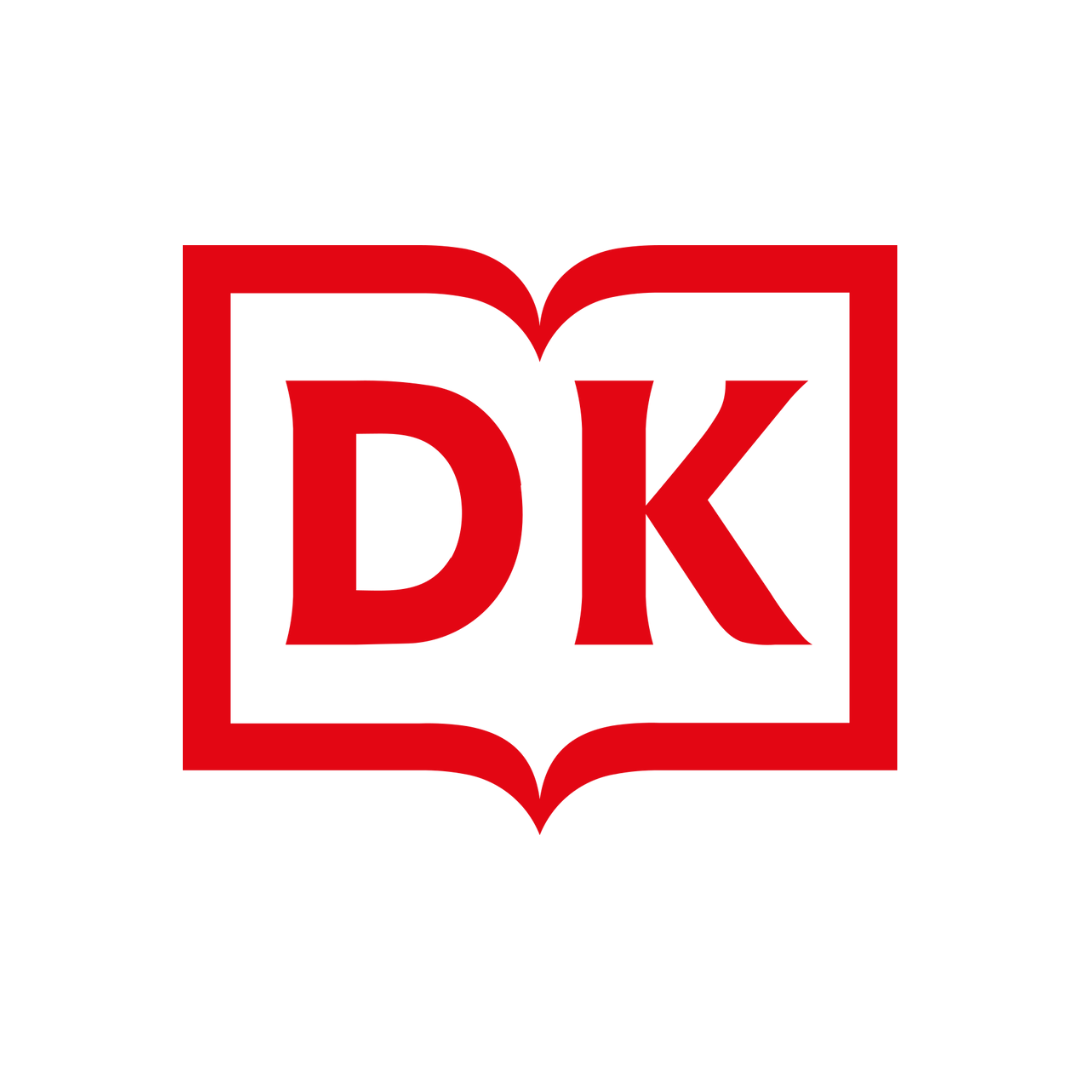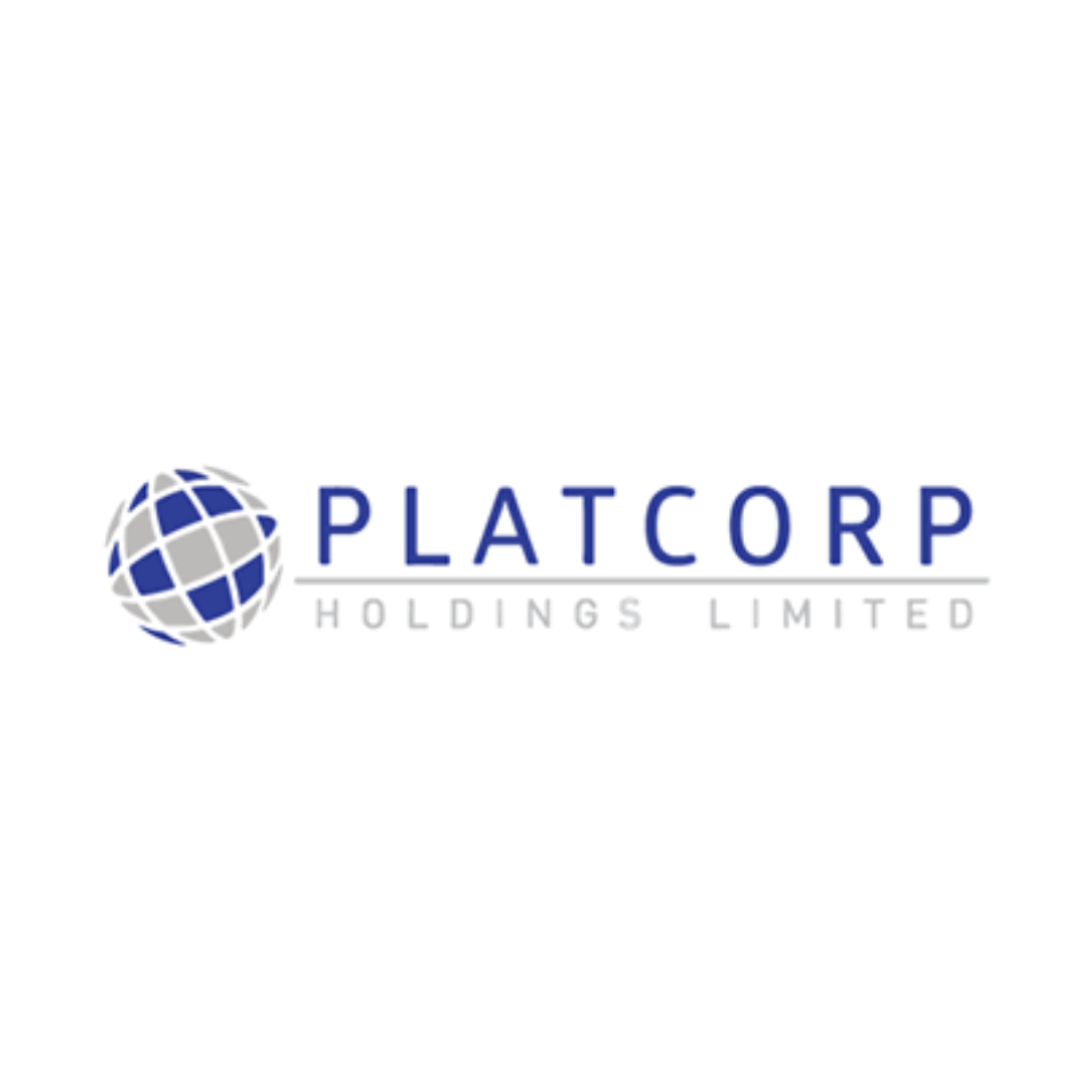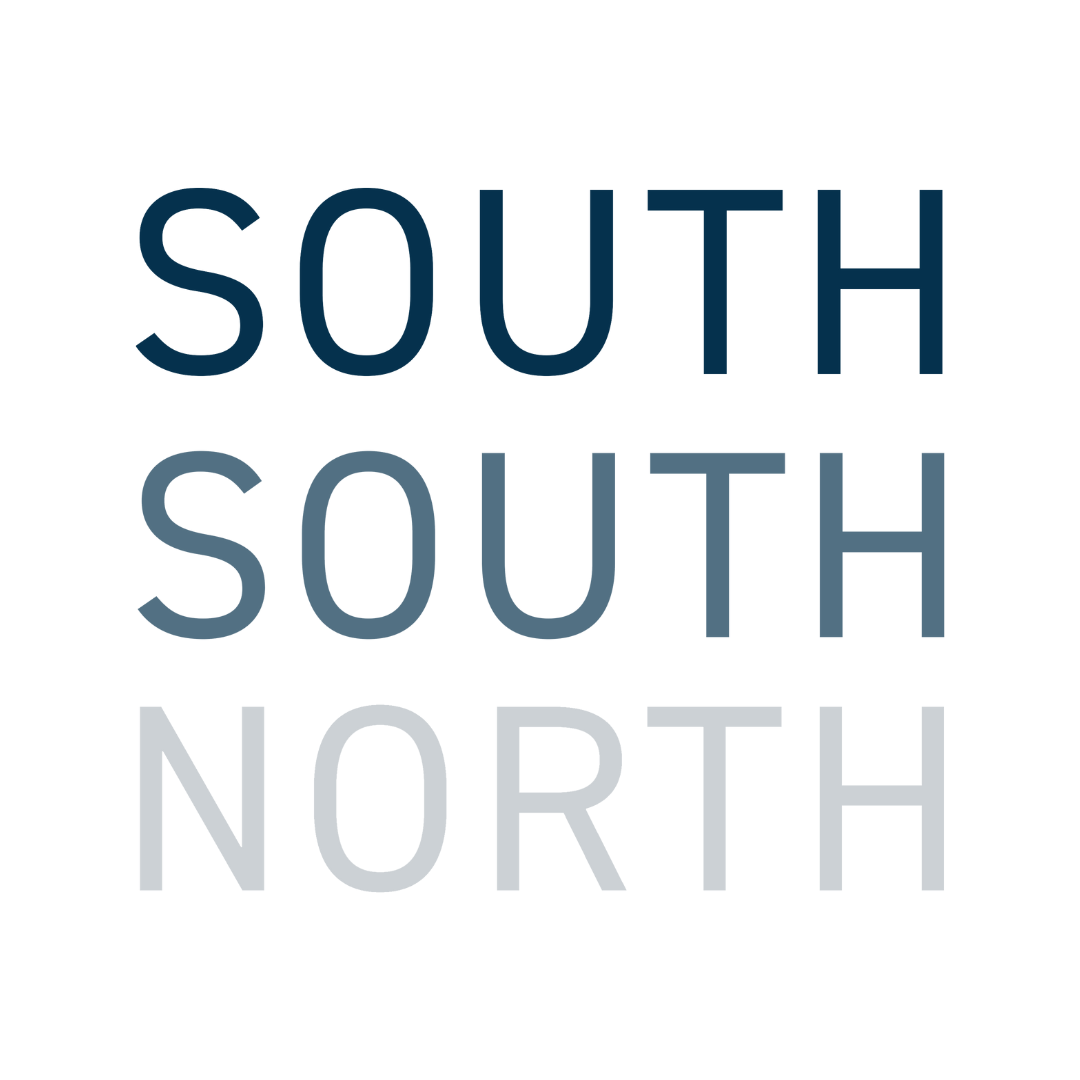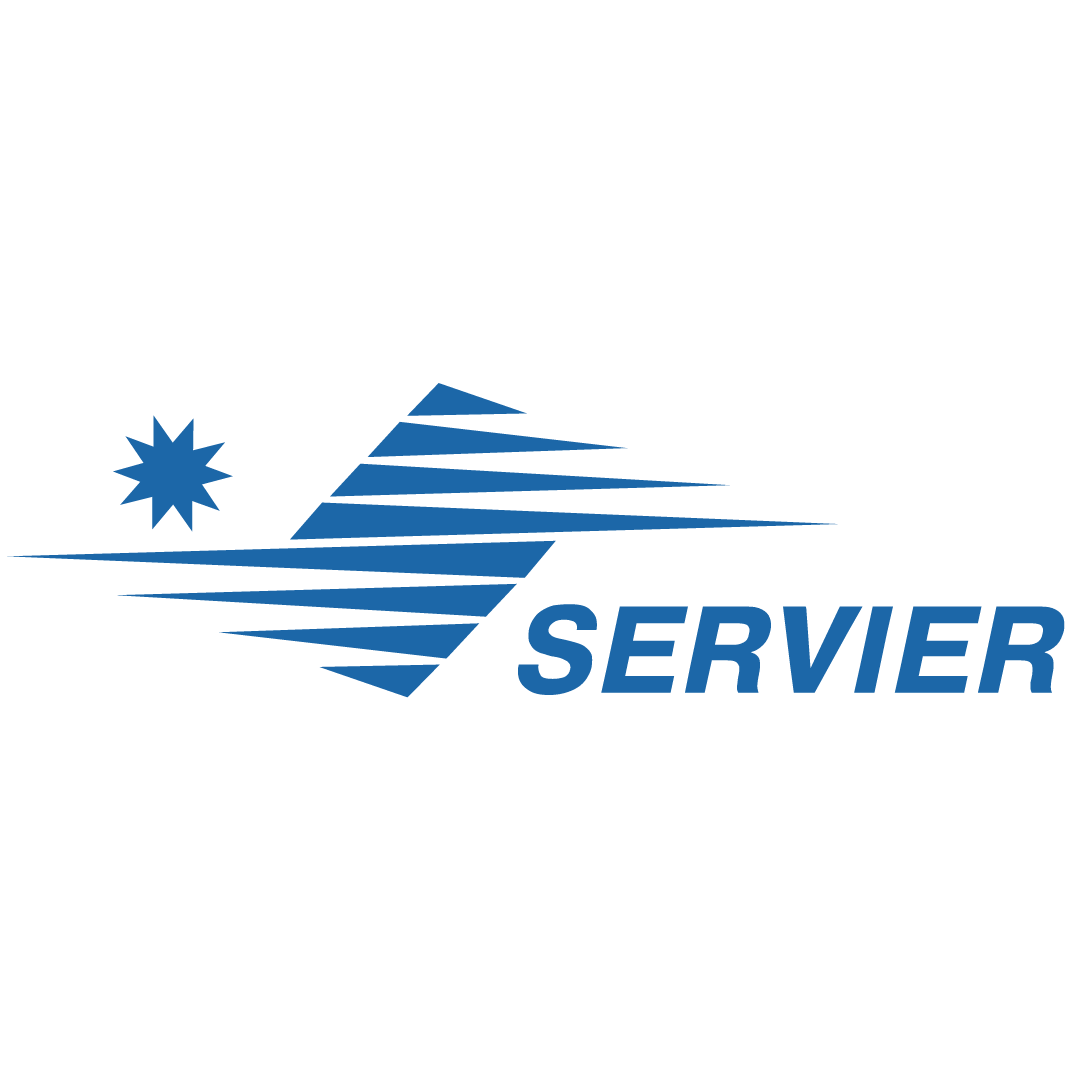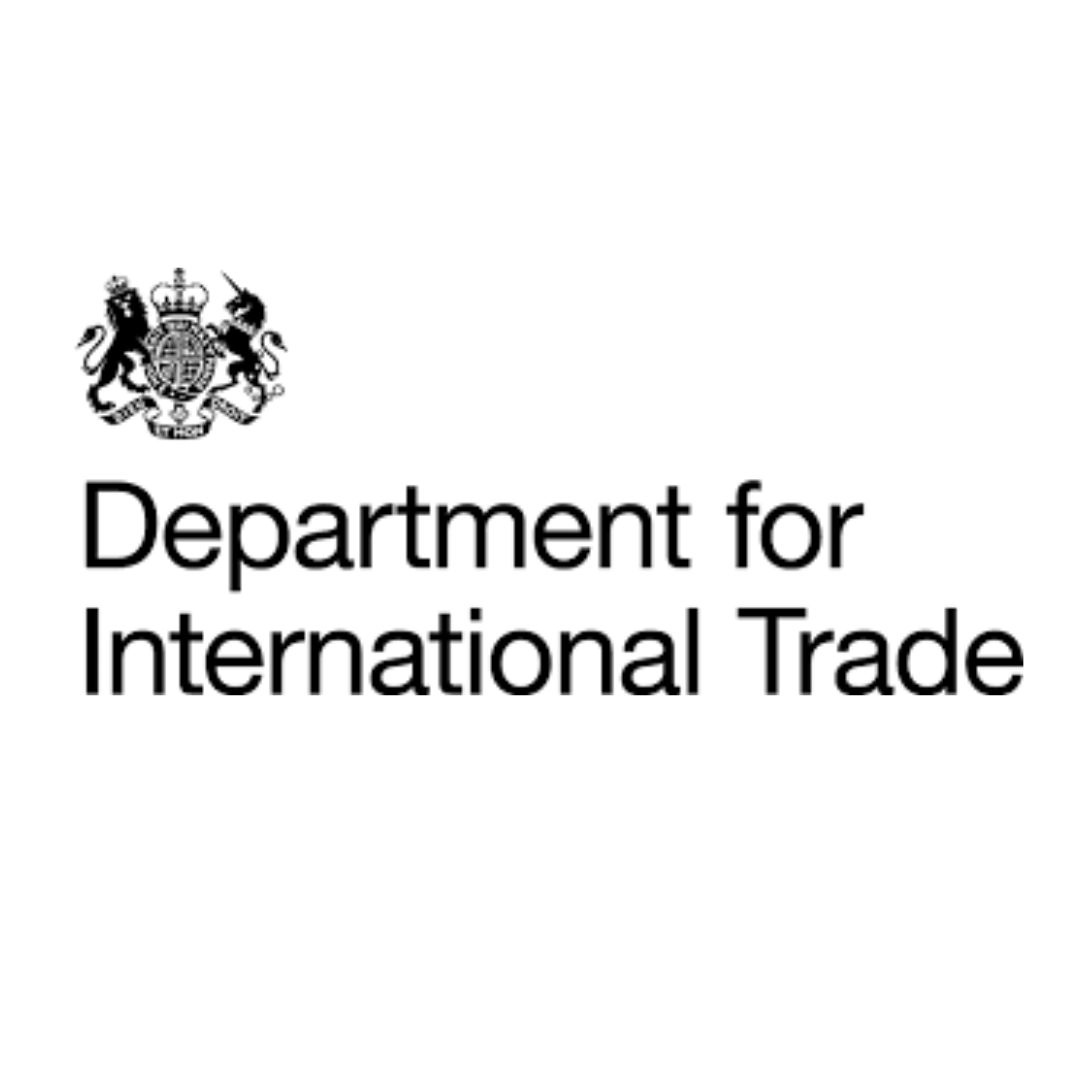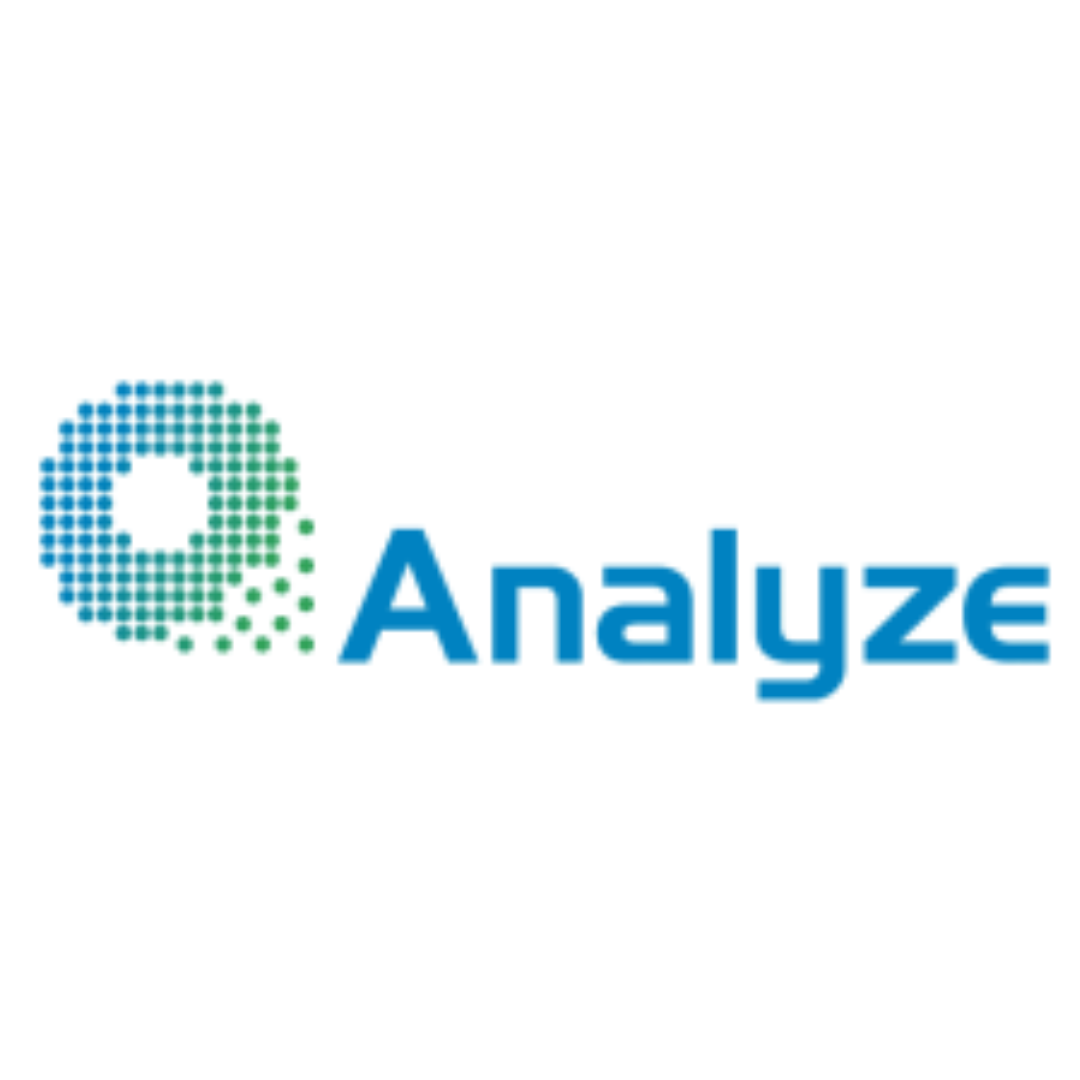 Ready to take the lead in your life and career?
Invest in your future self in just 60 minutes per week!
Why LeadMe
Short term training interventions don't make an impact on leadership and culture.
Walk the journey for real behavioural change.
Businesses need to grow more leaders

Employees need to understand that they are leaders too

Higher Productivity

Smarter Resource Management

Increased Revenue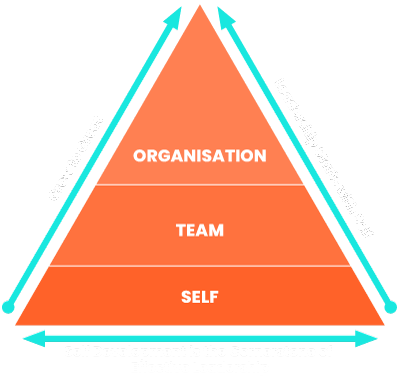 LeadMe is Different
LeadMe applies the 70:20:10 Learning Model that emphasises personal coaching and on-the-job/in-life application to deliver real behaviour change.

Through Experience
Real-world Examples

Practical Activities

Reflection Exercises Delivered Weekly

Integration with Company Learning KPI's and Line Manager 1:1 Cadence
Through Others
Dedicated Personal Coach

Access to Community Forum

Peer Accountability Partners

Monthly Masterclasses

People Mediated Support
Through Structure
Proven Syllabus of 12 Months, 10 Topics

Self-Paced Online Learning Platform

Monthly Topics and Themes Delivered in Weekly Micro-Lessons

User-Friendly Mixed Media Lessons by Video and Text

Encouraging Weekly Check-ins from our team
Benefits of LeadMe
Ongoing learning that ensures real behavioural change.

Bottom-up / Top-down approach creates a culture of learning and leadership.

Transforms employees into motivated, productive and high performing individuals and teams.

An affordable and accessible way to provide lasting personal and professional development.

Practical & time conscious - max 60 minutes per week.

Makes personal and professional development a habit with a 12 month micro-learning approach.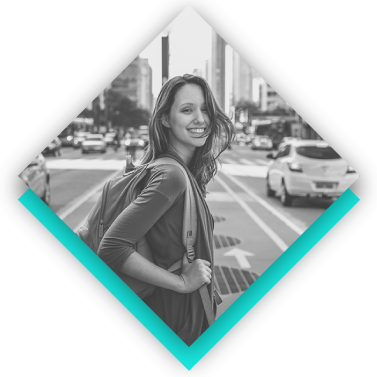 Is based on a simple yet effective four step process:

A Programme Backed by Science & Proven Techniques.
Neuroscience

Cognitive Behavioural Therapy
Behavioural Science

Positive Psychology
Programme Overview
The mindset, habits and 'soft skills' you need to succeed at work and in life.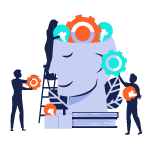 The power of habit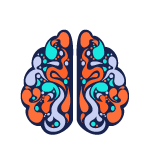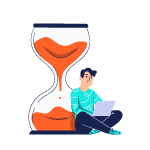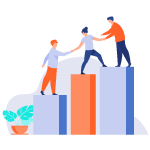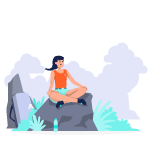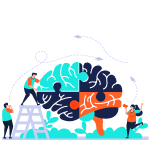 Module 6
Becoming emotionally intelligent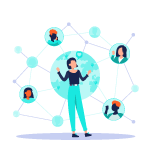 Communicating with impact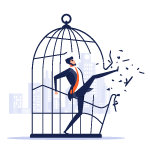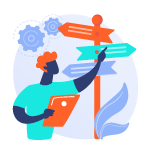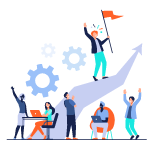 Building high performing teams
LeadMe Outcomes
The LeadMe Programme leads to increased:
Self-Awareness (EQ)

Self-Management (Productivity & Focus)

Self-Confidence

Communications Skills

Resilience
Stress Management

Problem solving

Decision-Making Skills

Critical Thinking
The World Economic Forum's prediction is that 50% of all employees will need reskilling by 2025, with critical thinking and problem-solving at the top of the list along with self-management, resilience, stress tolerance and flexibility. Your teams at all levels need to develop soft skills now.
Summary

Subscribe to our monthly mailer to receive insights and tips on leadership and wellbeing in the workplace.
Sign up to receive free guides on leadership and wellbeing.
Created with