Participant & Team Testimonials
Servier - HR L&D Team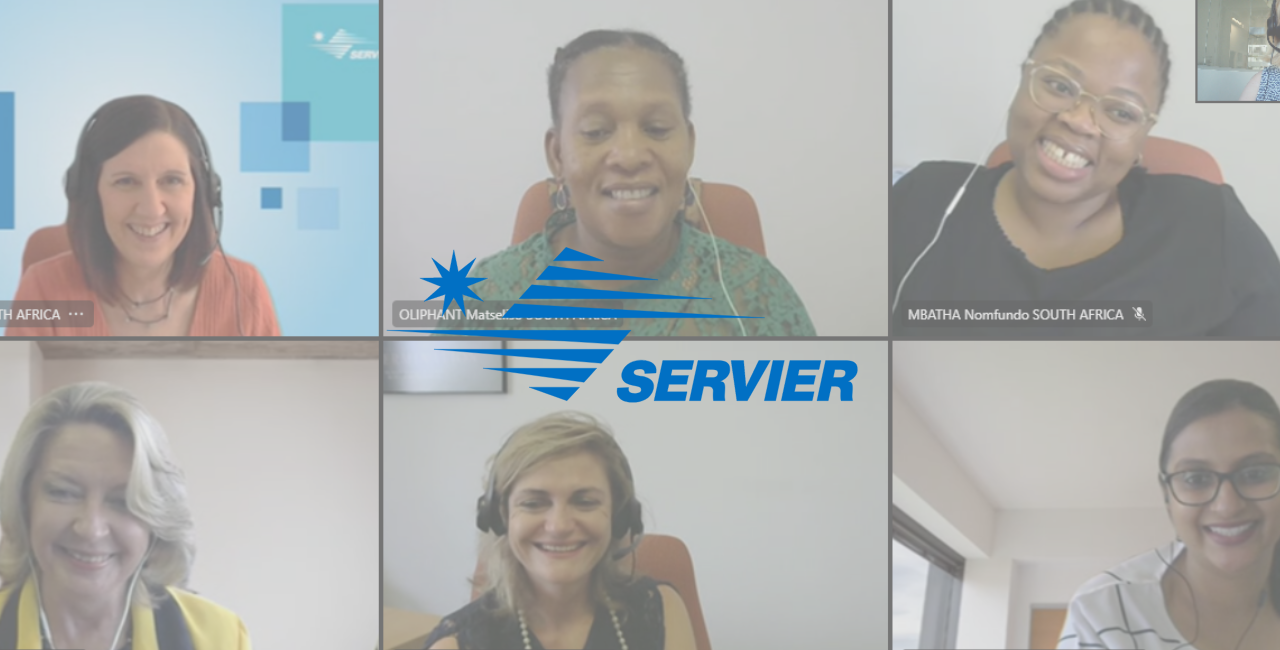 The HR L&D Team at Servier share their greatest takeaways from the LeadMe Programme during their final wrap up session.
Here are some of them:
Matseliso Oliphant said she found her voice!
Riekie Hudson learnt to be more assertive and put boundaries in place.
Prenisha Harduth said she is feeling more self-aware than ever and realises how important it is to keep doing this work.
Nomfundo Mbatha realised her potential as a leader.
Betty Werners acknowledged the power of vulnerability.
(December 2021)
Servier - Regional Sales Managers Team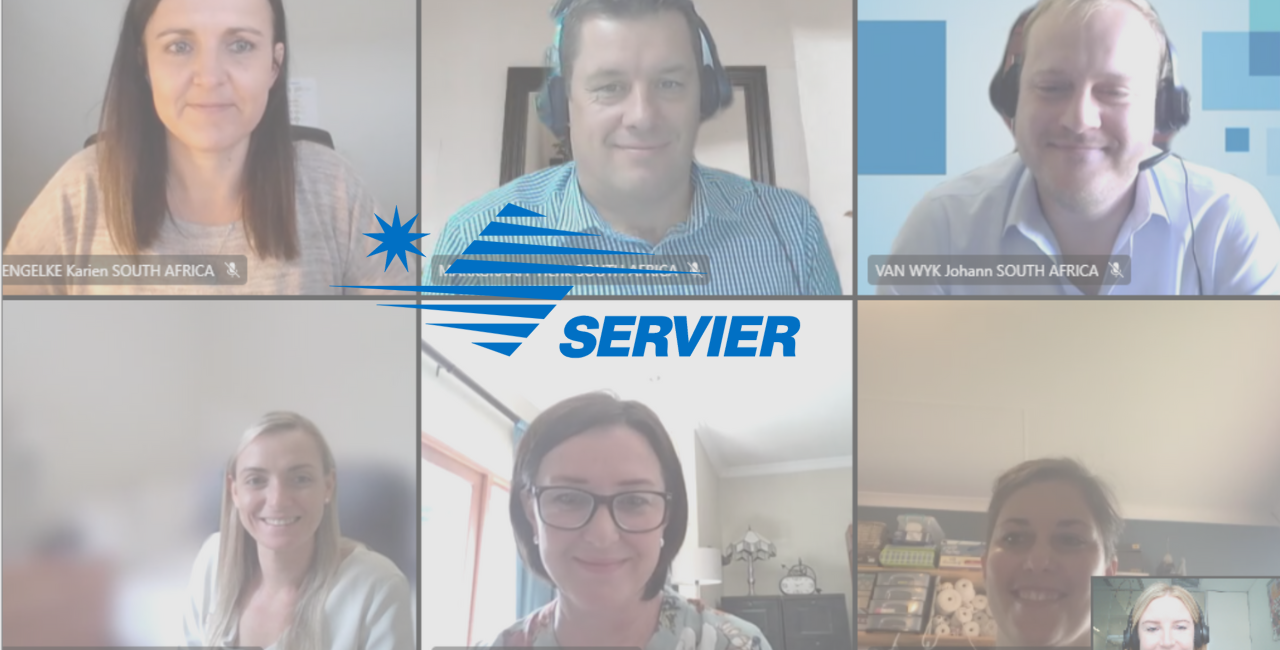 The Regional Sales Team at Servier share their experiences of the LeadMe Programme so far at their halfway check-in session. Here are some of them:
"This programme has been a fantastic opportunity and incredibly helpful for our team."
"I'm really enjoying the programme structure. It is in line with my personal interests in practicing mindfulness and EQ etc. LeadMe has allowed me to further explore and develop my interest in becoming a better version of myself and a better leader."
"I finally understand work life balance and the consequences when the balance is off."
"I am really proud of how our group is owning up to who they are – being open, honest and authentic. They're embracing the process of improving themselves without becoming what others want them to be"
"This has been a very positive experience with plenty of food for thought on my development journey."
(November 2021)
South South North Team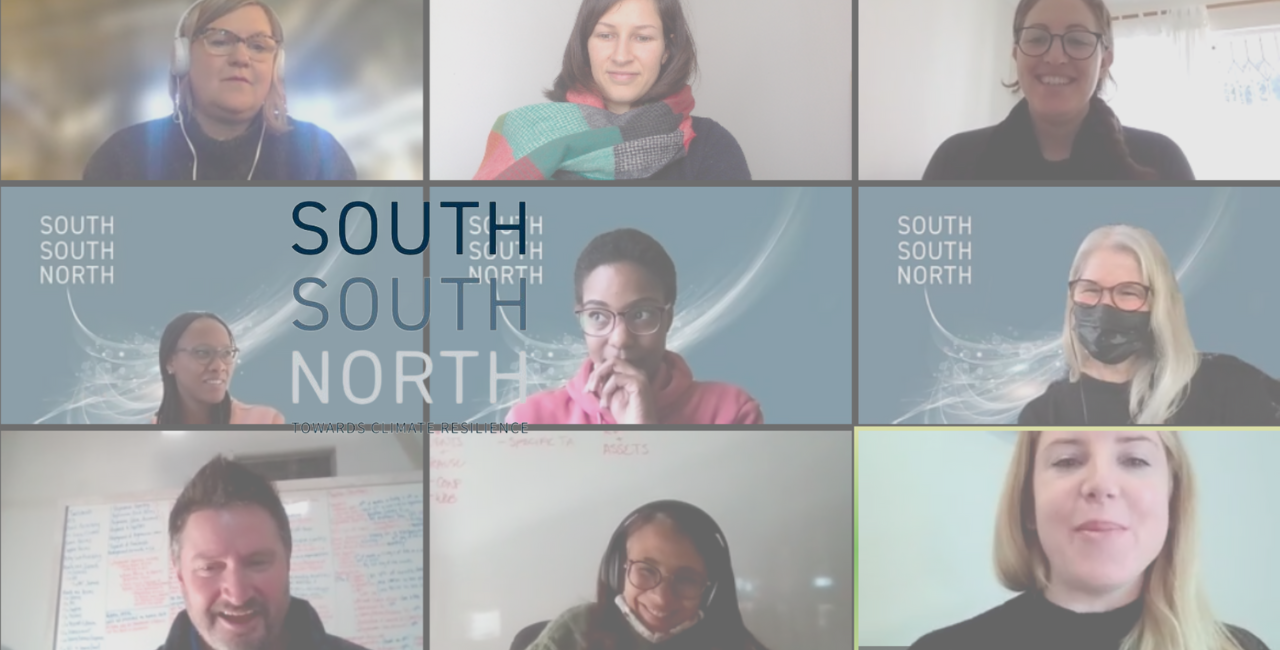 The team at South South North share their greatest takeaways from the LeadMe Programme during their final wrap up session. Here are some of them:
"I realised how important habits are, and to be kinder to myself and not just push through my energy dips." - Roy Bouwer
"I liked the approach of looking at the bigger picture and then figuring out what smaller steps will get me to where I want to go." - Alex Lethinen
"I have found a new practice of being grateful every day and learning that I am worthy of taking up space." - Slindele Moshesh
"I have become better at setting boundaries, which in turn has made me more productive." - Bronwen Woodward
"Reflecting on the course, my key takeaway is definitely prioritising and intentionally doing less but doing it in smarter ways to
be more productive." - Charlotte Scott
(September 2021)
Penguin Random House - Marketing Team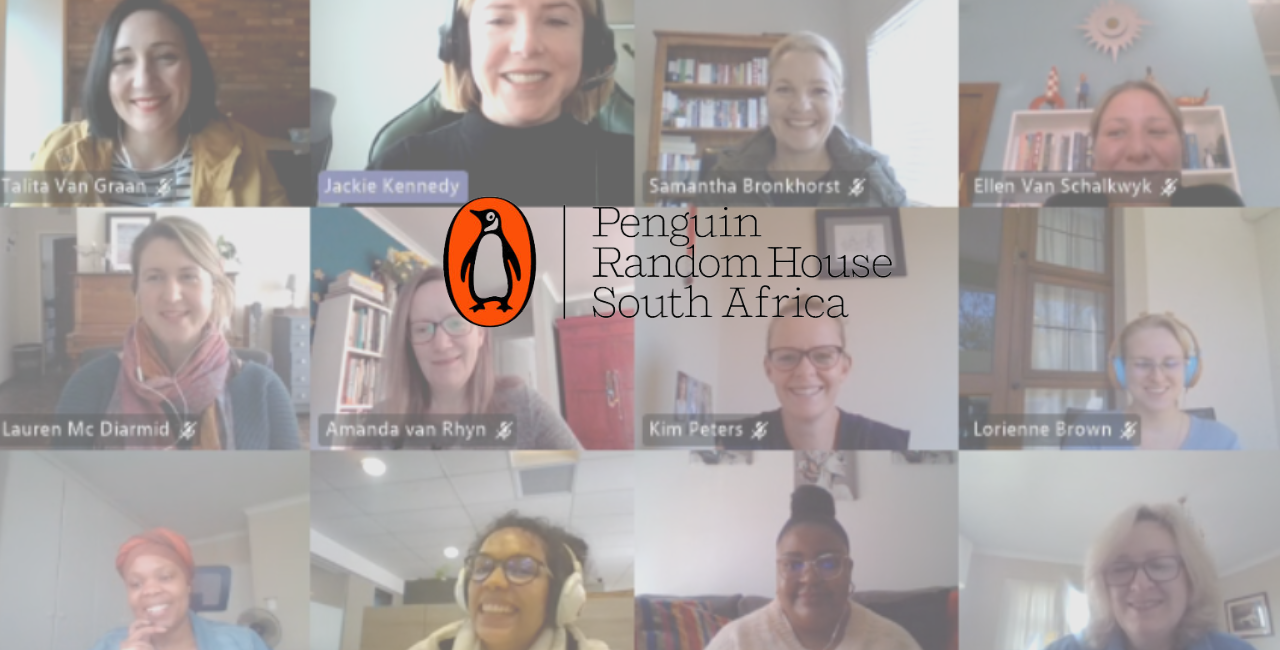 The marketing team at Penguin Random House South Africa share their greatest takeaways from the LeadMe Programme during their final wrap up session. Here are some of them:

"LeadMe created cohesion and transformed our relationship as a team."
"The programme reshaped and rewired some of my personality traits as I had to leave my comfort zone."
"I have become more self-aware and I can understand others better."
"I learned how important habits are and how to form them. It takes small steps to start new habits!"
"Thank you so much for an amazing programme, it has been worth it in so many ways – getting to know our colleagues better, learning about ourselves and giving us the opportunity to better ourselves. It has been such a great journey."
Created with