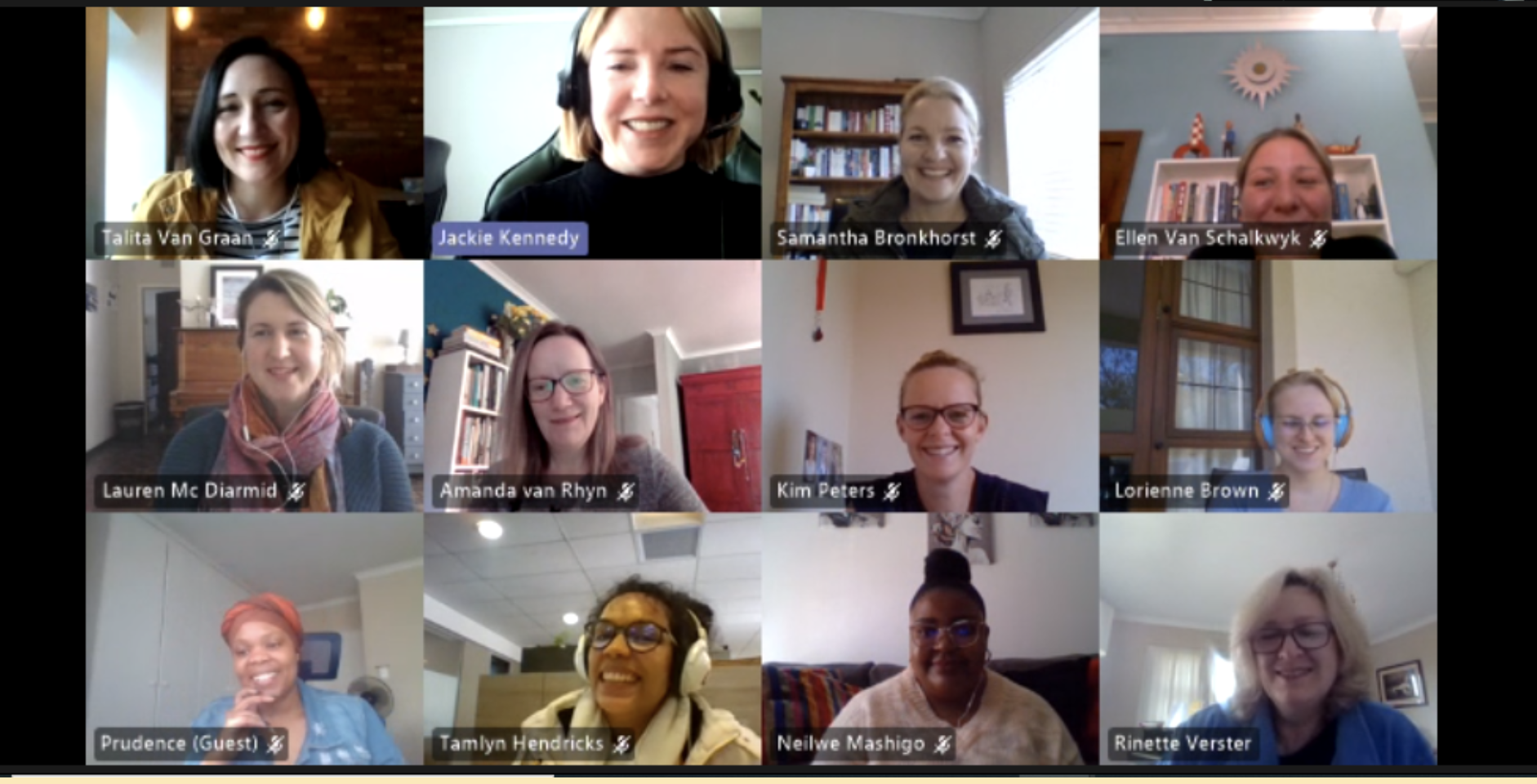 The SA Penguin Random House marketing team just finished the 12-month LeadMe programme. We wrapped up with an online session where they shared some of their greatest insights and lessons learned that they'll take with them. Here are the top five:

"LeadMe created cohesion and transformed our relationship as a team."
"The programme reshaped and rewired some of my personality traits as I had to leave my comfort zone."
"I have become more self-aware and I can understand others better."
"I learned how important habits are and how to form them. It takes small steps to start new habits!"
"Thank you so much for an amazing programme, it has been worth it in so many ways – getting to know our colleagues better, learning about ourselves and giving us the opportunity to better ourselves. It has been such a great journey."

Thanks for the feedback, PRH team! We really enjoyed watching everyone's personal and professional development grow over this past year.

Onwards and upwards!
Created with